Roll Up, roll Up, get your Mary Poppins Tickets! Now available for Tuesday only!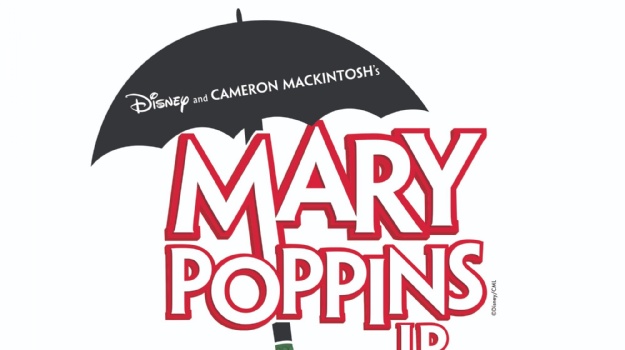 Tickets for the College Production of Mary Poppins Jr. are available!
There is a performance each night from Monday 6 to Friday 10 February.
**Please note that Wednesday, Thursday and Friday are sold out**
Doors open at 6.40 pm and last entry is at 6.55 pm. The performance starts at 7 pm.
To purchase tickets, please visit www.yourboxoffice.co.uk or follow this link: Tickets for Mary Poppins
---
If you are unable to purchase tickets online, tickets can be paid for in cash at the College reception office FROM TUESDAY 24 JANUARY between 9 am and 3.45 pm Monday to Friday. Students may purchase tickets at break and lunch times or after school.
Tickets cannot be reserved without payment.