Application Process
We are delighted that you are considering applying to join the sixth form here at The Spires College.
The deadline for applications to the Sixth Form is Friday 12 January 2024.
Please use this link to access the application system: The Spires College (applicaa.com), or scan this QR code: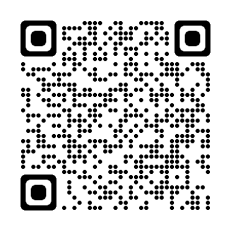 This is the first time we have used the Applicaa platform; if you have any questions or issues, please contact Mr Davies: rdavies@thespirescollege.com
During the autumn term, our Year 11 students will have designated time in the Sixth Form centre where they will receive further support with post-16 options.
Once applications are received, a member of the Sixth Form team will meet with each applicant to discuss their choices. Being offered a place in the Sixth Form is subject to meeting the entry requirements as specified in the course brochure. We will monitor assessment data to help inform the feasibility of choices and will discuss these with students between now and the final GCSE exams in the summer.
If you have any concerns about meeting entry requirements and eligibility for certain subjects or were unable to attend the Sixth Form Open Evening but would like further information about applying, please contact Mr Davies: rdavies@thespirescollege.com
Details of our Sixth Form Curriculum can be found here. There is also a Course Guide at the foot of this page.
BURSARIES
There is information regarding 16-19 Bursaries below:
16 to 19 Bursary Fund guide 2023 to 2024 academic year - GOV.UK (www.gov.uk)
and further information at the bottom of this page.